Cyberpunk cat "Stray": How to crawl in the game as a cat
The cyberpunk game "Stray" will be launched on the PC platform (steam) on July 19, and will be simultaneously logged in to PS4/PS5.
"Stray" is a third-person adventure game, featuring a lost, lonely and separated cat as the protagonist. The background is set in a decaying and desolate digital city, with filthy and lonely alleys, where robots are the lowest level living there.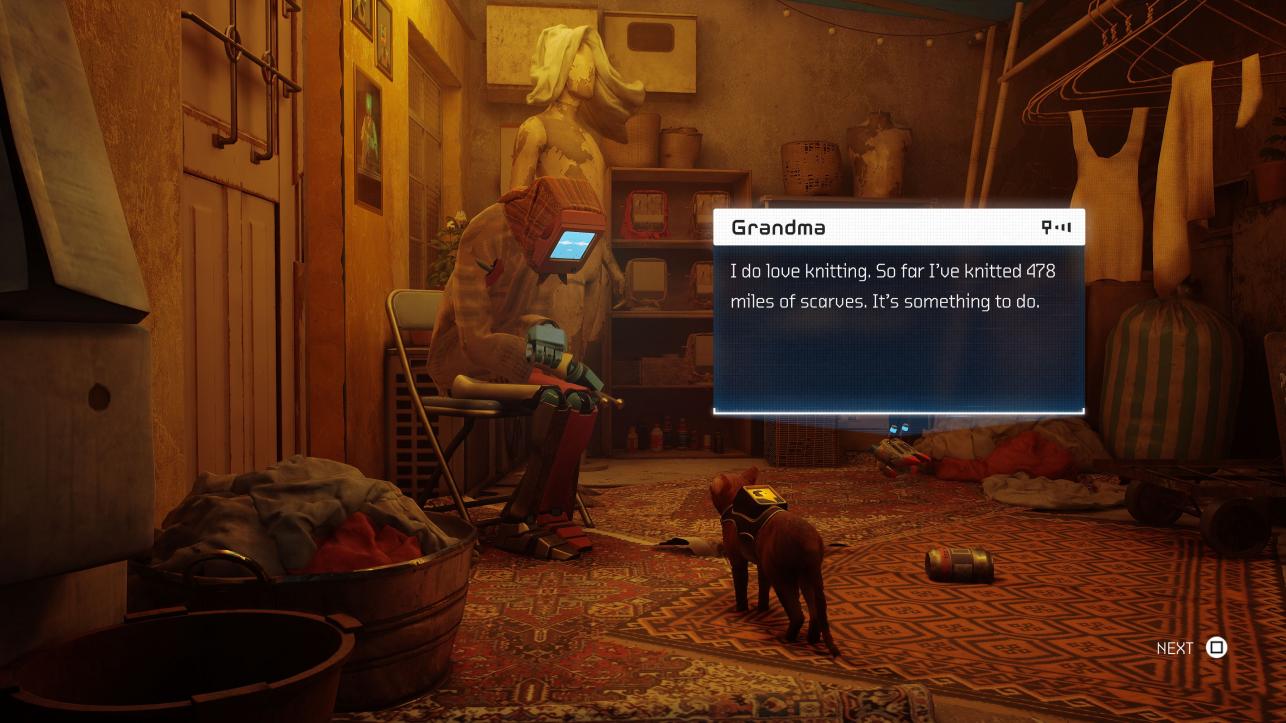 The cat has to solve the ancient mystery, completes self-redemption and escapes from this dusty city.
With the only "friend" B12, a small drone that he meets, they shuttle through the corners of alleys and houses, resisting unforeseen dangers, solving puzzles, and exploring this dilapidated city with only robots and dangerous creatures, finding a way out.