VOIDCRISIS Trailer Revealed and Release Date August 4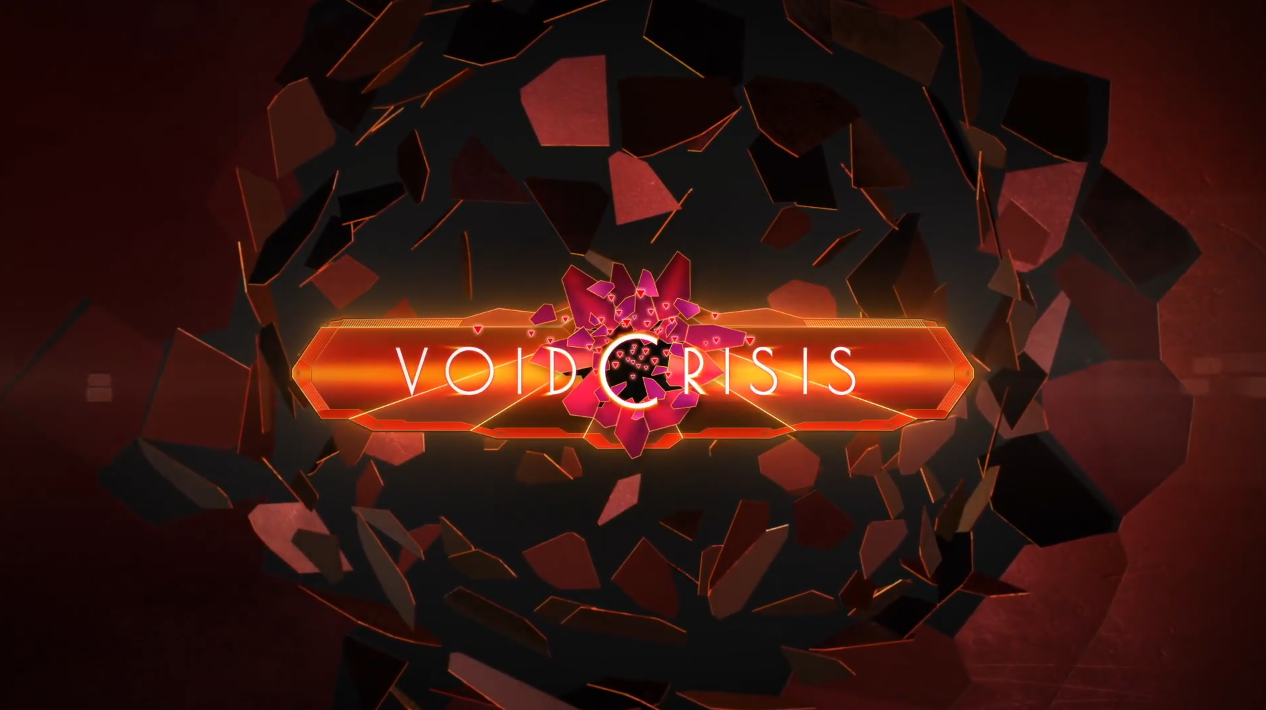 VOIDCRISIS is an ups and downs tower attack and defense battle game. Players will drive the fighting organism VA (Vital Armor) drawn by dynamic mechanical art shaders to fight in the game. The game will be released on the Steam platform on the PC side on August 4th.
This work is developed and published by the production team of Hexadrive, and its representative works are. "Resident Evil 7", "Final Fantasy XV", "Super Bomberman 2online", etc.