Digimon Survive is confirmed to be released on July 28 on multiple platforms
Digimon Survive is a survival strategy role-playing game.
The game will be released on July 28, 2022, landing on PS4, Switch, Steam, Xbox One, and supports Chinese language.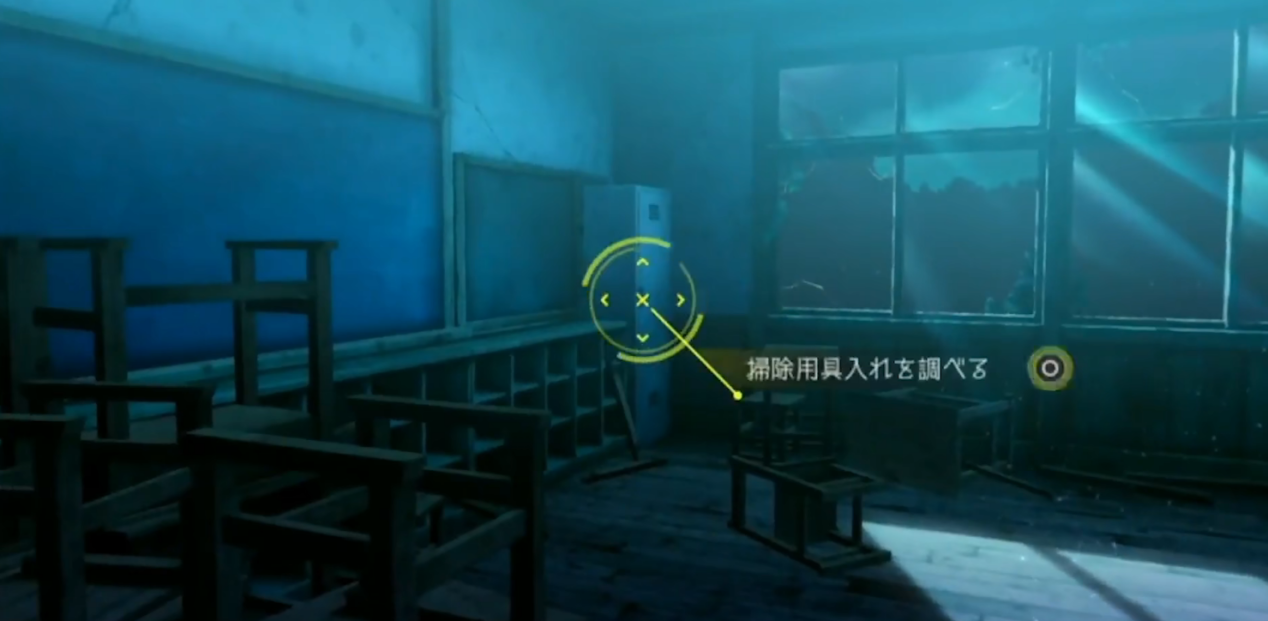 Recently, the official cinematic opening trailer was released. Being delayed for 3 times, plus the highly anticipated suspense theme, featured multi-ending and almost 100-hour full plot completion time, as a Digimon series game, can it give a satisfying answer to players waiting for years? Let's wait and see.