Some updates in Runescape!
Here are some new updates about Runescape , like melee ,ranged,magic....
Melee:
White armour, including initiate and proselyte.

Black armour, including elite, trimmed, gold-trimmed and heraldic.

Mithril armour.

Adamant armour, including trimmed, gold-trimmed and heraldic.

Rune armour, including trimmed, gold-trimmed, heraldic, gilded and all god-specific variants.

Dragon armour, including trimmed, ornate and corrupt.

Torva armour.

Bandos armour.

Barbarian Assault fighter's torso.

Warrior, Berserker and Neitiznot helms.

Varrock armour, all tiers.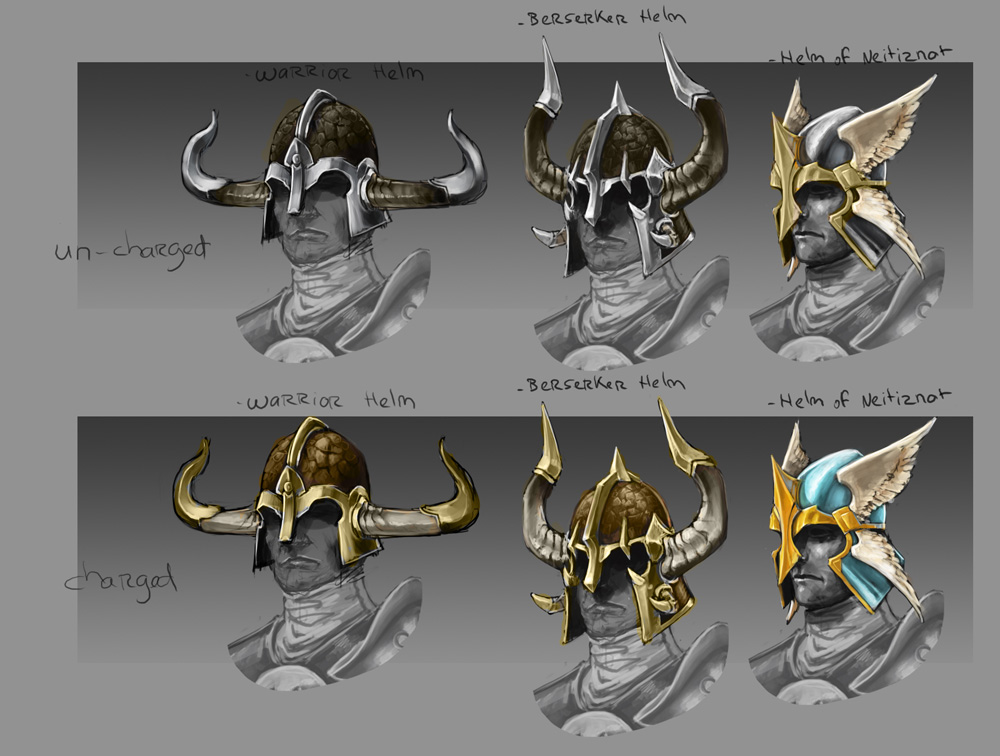 Ranged:
Studded leather.

Dragonhide: green, blue, red and black, and all blessed variants.

Armadyl armour.

Robin Hood hat.

Ava's equipment.
Magic:
Mystic robes, including light and dark variants.

Enchanted robes.

Infinity robes, including all elemental variants.

Zuriel's equipment.
General Use/Non-specific:
Void Knight's gear, including style-specific headgear and elite variants.

Slayer Helmet, including full variant.

They have made each set look more imposing as the level requirements rise. What are you waiting for? Go and check out ! Some special is waiting for you .